Duikreizen ( Diving holidays)
Klik op het duikertje om de foto's te bekijken. Voor de video's is een lange downloadtijd mogelijk.


Click on the diver to see the pictures. A long download time is possible for the videos.
BELANGRIJK: op deze foto's en video's rusten auteursrechten. Alleen te gebruiken mits bronvermelding en nooit voor commerciële doeleinden.


IMPORTANT: these photos and videos are copyrighted. Use them only with source indication and anyway never for commercial purposes.
België en Oosterschelde ( Belgium and Holland)
Azoren ( Azores)
Kaapverdische Eilanden ( Cabo Verde)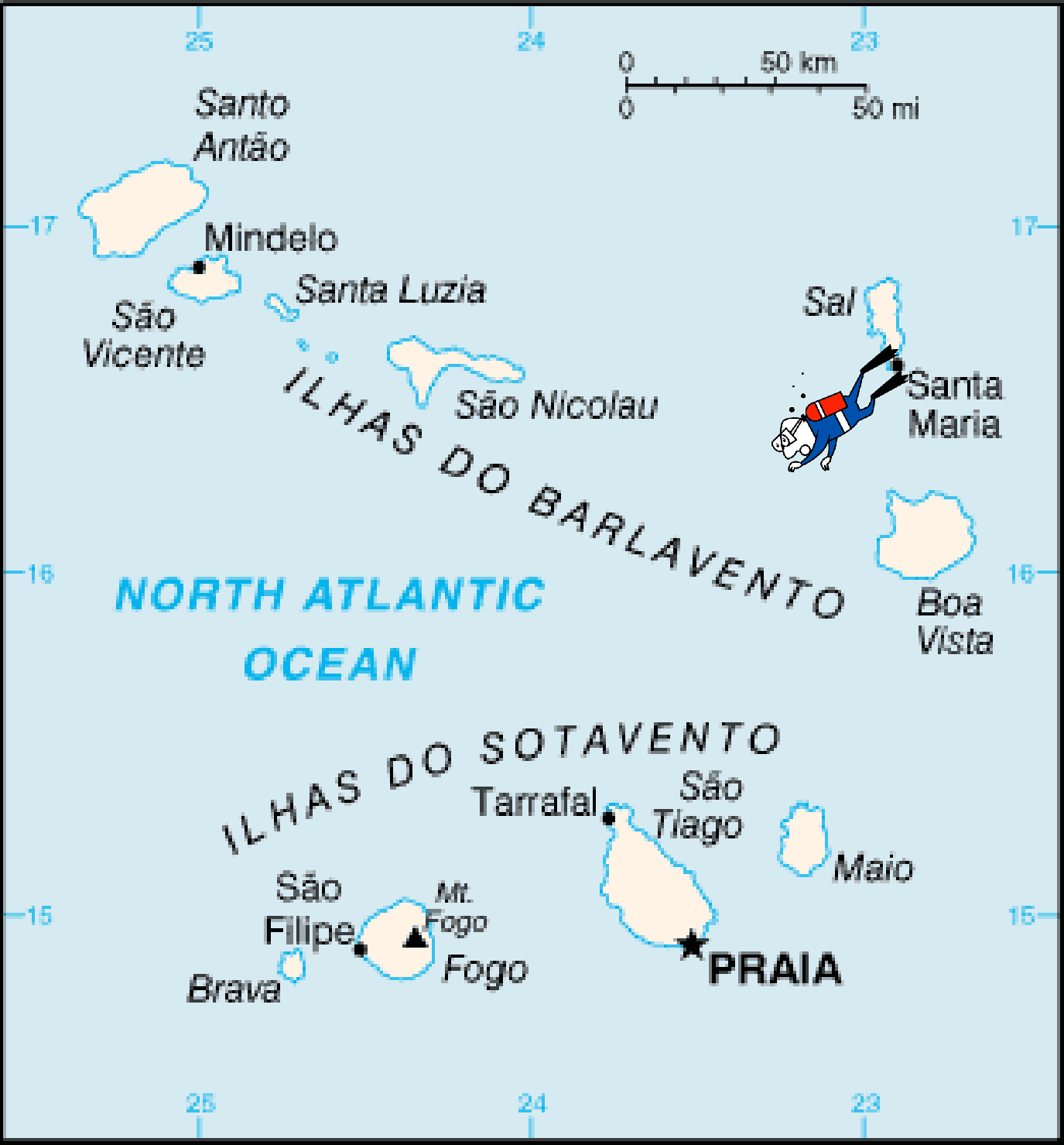 Egypte ( Egypt)
Klik hier (

Click here).
Gozo ( Gozo Island)
Griekenland ( Greece)
Indonesië ( Indonesia)
Malediven ( Maldives)
Spanje ( Spain)
Canarische Eilanden ( Canary Islands)
Foto's skireizen